Helping Athletes & Weekend Warriors Stay Healthy
As an athlete, you spend countless hours preparing your body to perform at it's best. When an injury or chronic condition limits your ability to compete in the sport you love, it can be devastating. At OrthoTexas, our sports medicine physicians offer cutting-edge therapies and treatment to athletes to not only recover from injuries, but to help prevent them in the first place. As team physicians for locally and nationally-recognized sports teams, including many of our local high schools, we understand the unique needs of athletes as well as the injuries that commonly plague them.
Physical Medicine and Rehabilitation
At OrthoTexas, we take a complete approach to patient care. Our team includes on-site imaging experts, orthopedists, physiatrists, and physical and occupational therapists, which means our entire team will work in harmony to give you the best treatment possible. From diagnosis to recovery, we will be there with you every step of the way.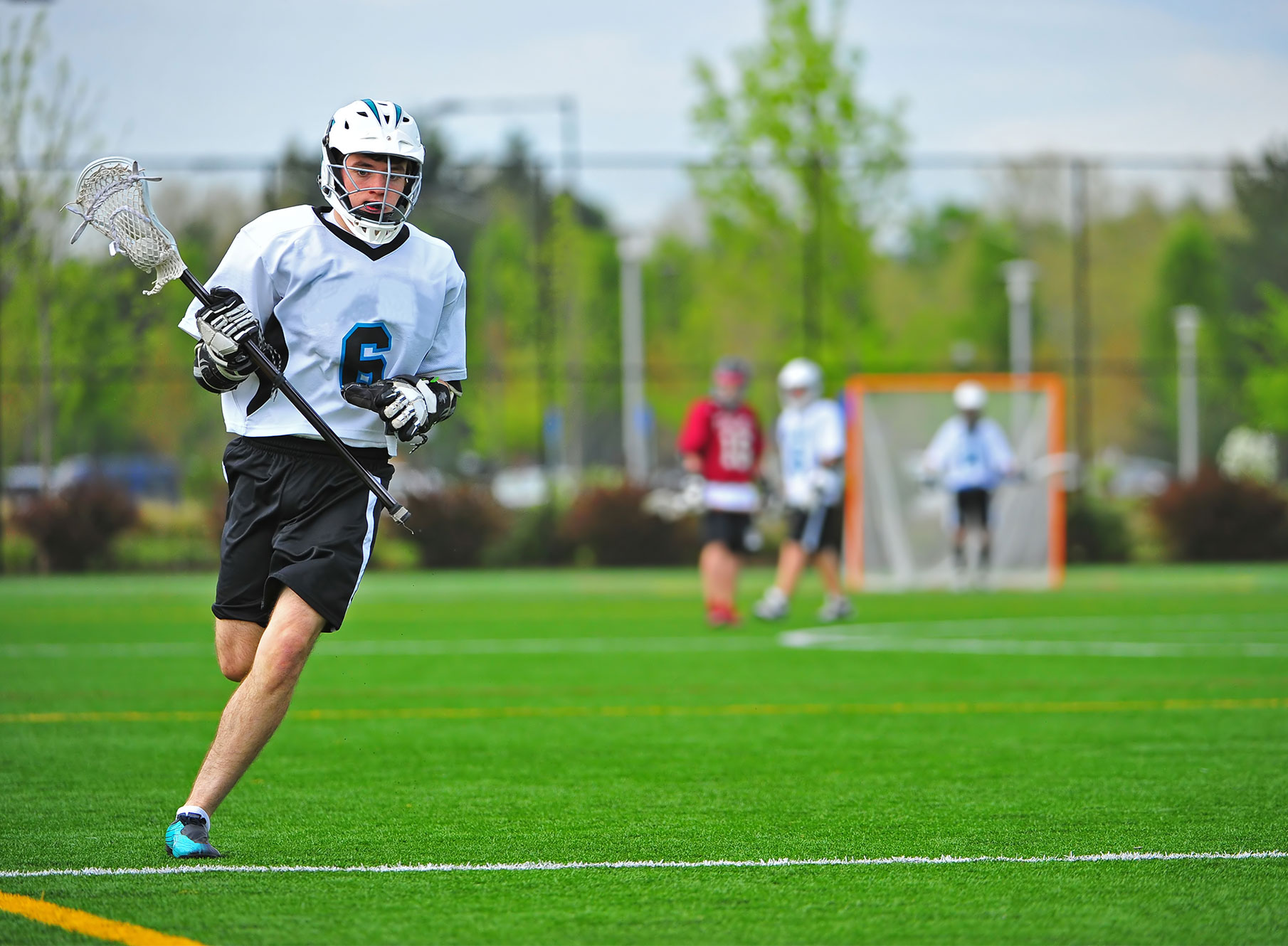 Whether you are an athlete, a weekend warrior, or are simply living in pain, OrthoTexas can help. Call 972.492.1334 today to schedule an appointment.