Trust the Renowned Physicians at OrthoTexas
While hip injuries are notorious for affecting the elderly, these painful conditions commonly affect people of all ages. The hip is a very complex joint, and injuries can not only cause extreme pain, but can also severely impact your mobility. At OrthoTexas, our board certified orthopedic physicians provide comprehensive medical treatment for various conditions of the hip. Our doctors have years of experience in treating fractures, bone dislocations, injuries, arthritis and other common ailments of the hip.
OrthoTexas specializes in a variety of joint replacements, including:
Total Knee Replacement
Total Hip Replacement
Anterior and Posterior Approach
Partial Knee Replacement
Shoulder Replacement
Ankle Replacement
Wrist Replacement
Elbow Replacement
Finger Joint Replacement
Outpatient Joint Replacement
Primary and Revision Joint Replacement
Total Shoulder Replacement
Reverse Shoulder Replacement
Joint Replacement Recovery
At OrthoTexas, we take a complete approach to patient care and will be there with you every step of the way. Our doctors and therapists work together to ensure the best outcome possible. The entire team at OrthoTexas will work in harmony to give you the best treatment from diagnosis to recovery.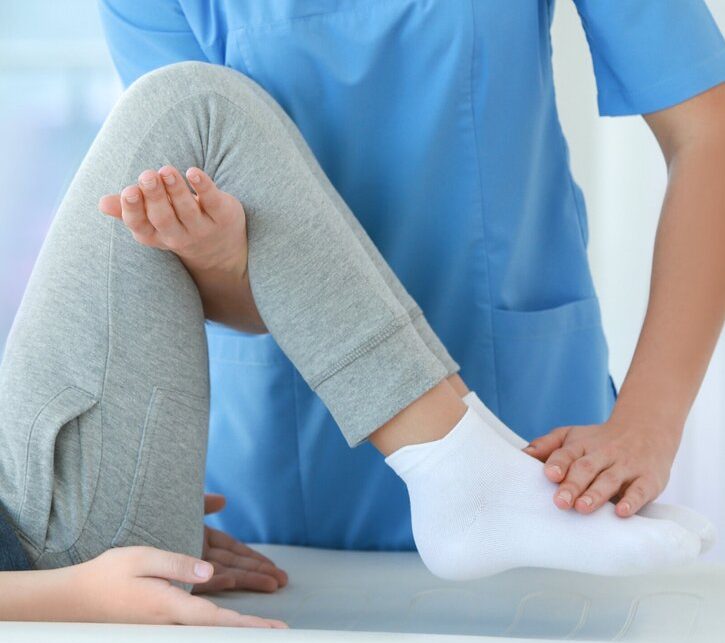 When you are ready to discuss your joint replacement options, OrthoTexas can help. Call 972.492.1334 today to schedule an appointment.