Skilled Back Pain & Orthopedic Care from OrthoTexas
Most people will experience some degree of back pain in their lives – when that pain is chronic or due to a serious injury, it can affect nearly every aspect of your life. With the proper care, approximately 90 percent of patients suffering from neck and/or back issues can experience relief within only four to six weeks! Spine specialty physicians at OrthoTexas help patients to recover from various conditions affecting the cervical (neck), thoracic (upper back), or lumbar (lower back) spine. We use innovative techniques and treatment modalities (both surgical and non-surgical) that reduce operative time, improve clinical outcomes, and accelerate mobility.
What Back Conditions Does OrthoTexas Treat?
Various factors such as sprained ligaments, strained muscles, ruptured disks and dislocated joints, often lead to back and neck pain. The OrthoTexas team includes a number of spine and back experts who have extensive experience treating conditions caused by these factors, as well as many others. Whether you are suffering with a minor strain or a major spinal fracture, we can develop a treatment plan to help you live with significantly less pain.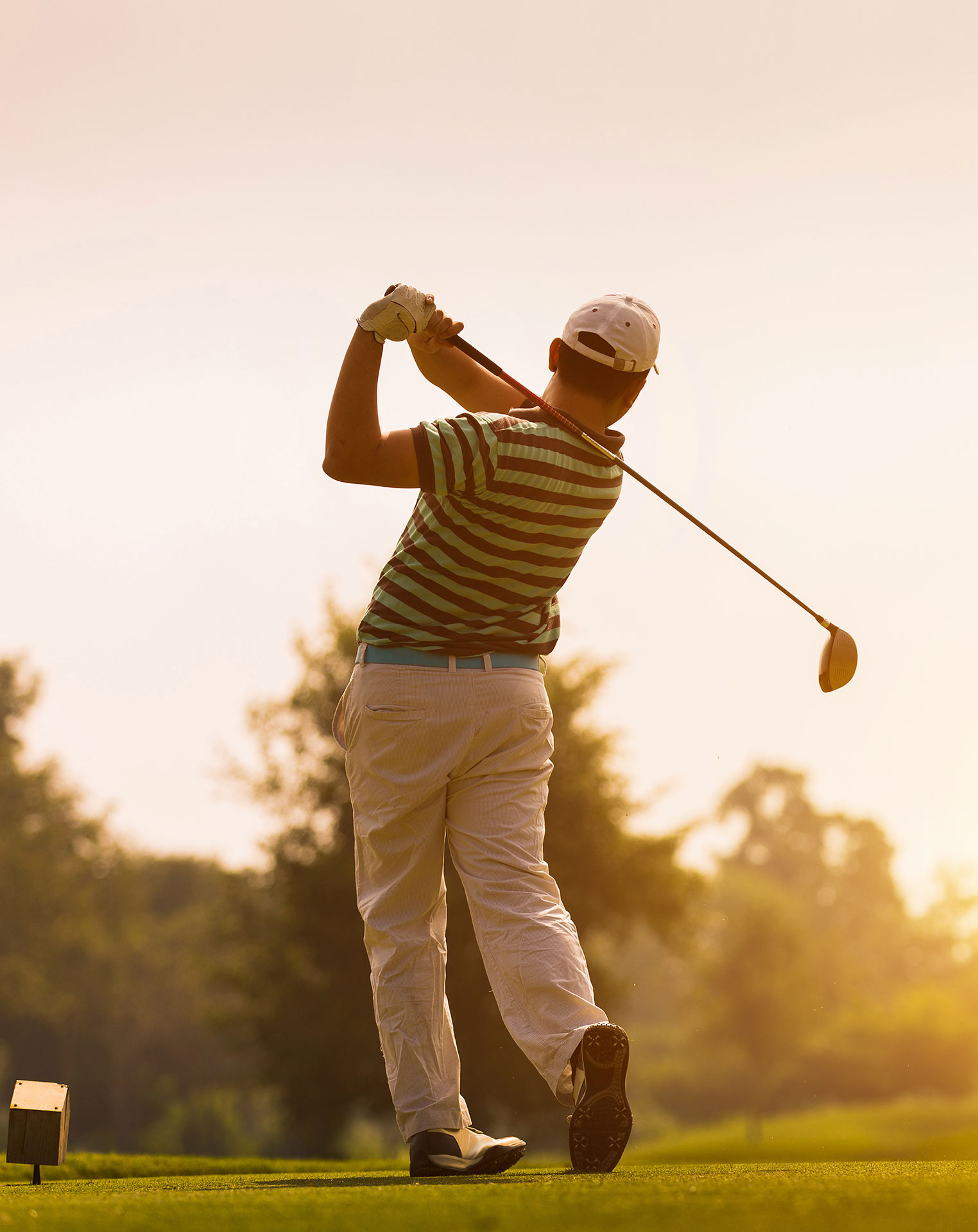 Common Conditions We Treat Include:
Fracture of the Thoracic and Lumbar Spine
Lumbar Disk Herniation
Osteoporosis and Spinal Fractures
Sciatica
Low Back Pain
Adult Spondylolisthesis in the Low Back
Back Pain in Children
Congenital Scoliosis
Lumbar Spinal Stenosis
Scoliosis
Scoliosis in Children and Adolescent
Spondylolysis and Spondylolisthesis
With multiple physician offices and rehabilitation centers to serve you, it's never been easier to take the first step toward recovery. Contact us today to learn more!