Expert Back Pain & Orthopedic Care from OrthoTexas
Most people will experience some degree of back pain in their lives – when that pain is chronic or due to a serious injury, it can affect nearly every aspect of your life. With the proper care, approximately 90 percent of patients suffering from neck and/or back issues can experience relief within only four to six weeks! Spine specialty physicians at OrthoTexas help patients to recover from various conditions affecting the cervical (neck), thoracic (upper back), or lumbar (lower back) spine. We use innovative techniques and treatment modalities (both surgical and non-surgical) that reduce operative time, improve clinical outcomes, and accelerate mobility.
What Back Conditions Does OrthoTexas Treat?
OrthoTexas spine surgeons treat any condition in the neck or back that causes pain or loss of motion. From sprained ligaments and strained muscles to herniated discs and and degenerative changes, such as arthritis, they are experts in diagnosing and treating back and neck pain. The OrthoTexas team includes a number of spine and back experts who have extensive experience the latest care for sinal injury and trauma. Whether you are suffering with a minor strain or a major spinal fracture, we can develop a treatment plan to help you live with significantly less pain.
Specialists in Ultra-Minimally Invasive Spine Surgery
Endoscopic spine surgery (ESS) is a newer technique that is sometimes referred to as an ultra-minimally invasive surgical technique. Endoscopic spine surgery helps to preserve the motion of the rest of the spine, by allowing for the most minimal repair and reducing or eliminating any changes to the soft tissues and the structure of the spine. The incisions are only about ¼ of an inch – just large enough to insert an endoscope which is the size of a straw. Through the endoscope, the surgeon can pass micro-instruments and cameras that allow the surgeon to see with detail the spinal nerves, discs, and structures. They can visualize and target individual spinal nerves. Surgery is completed with great accuracy, which can significantly improve patient outcomes and speed recovery times.
Patients with chronic neck or back pain have much to look forward to when considering spine surgery today, as new, minimally invasive approaches offer many benefits:
Reduced trauma to the muscles and soft tissues which translates to quicker healing
Smaller skin incisions – sometimes as small as few millimeters offers a better cosmetic result
Less blood loss during surgery
Reduced risk of infection
Spinal fusion alternative for select patients
Faster recovery from surgery and less rehabilitation required
Less pain and reduced reliance on pain medications after surgery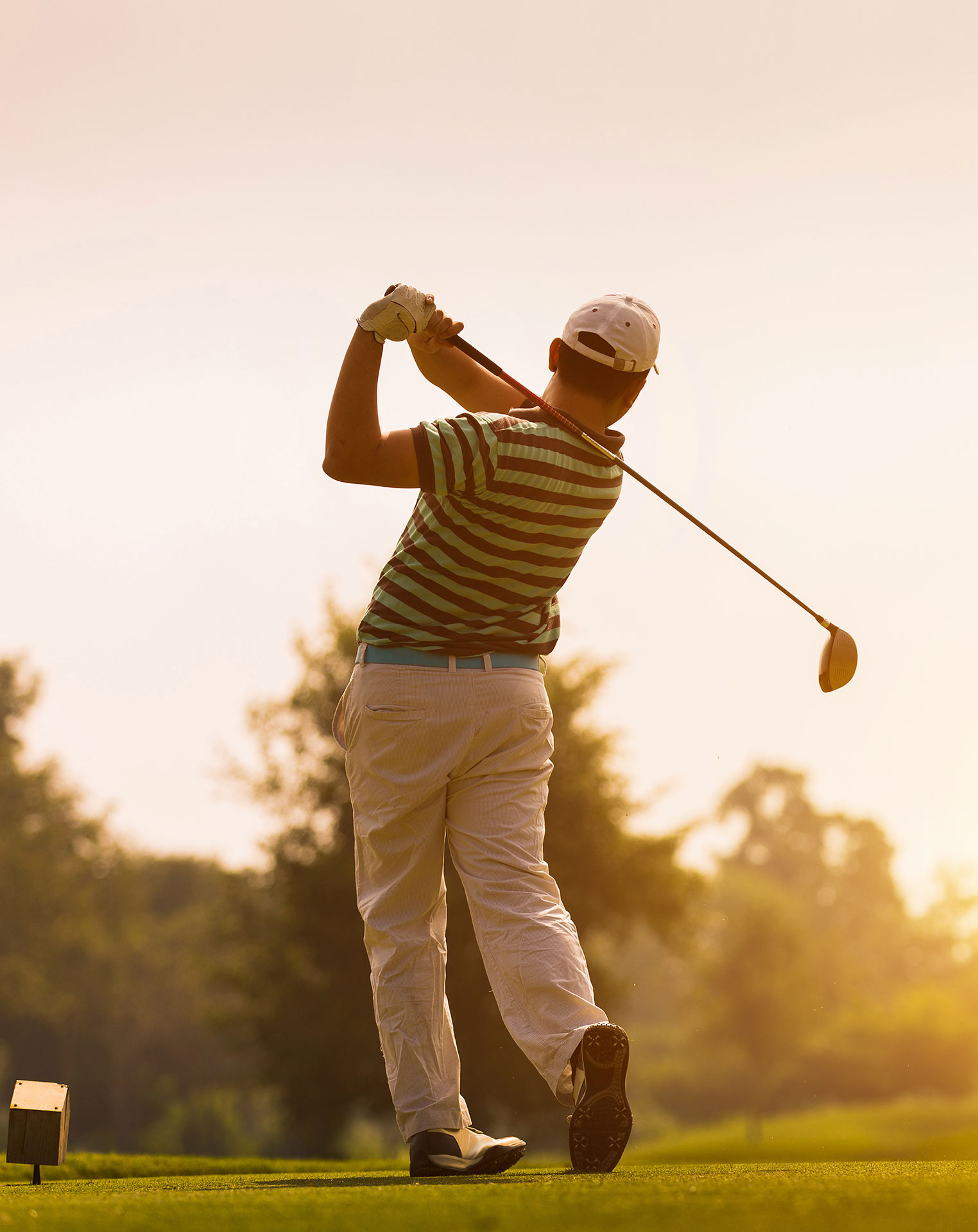 Common Conditions We Treat Include:
Fractures in the thoracic and lumbar spine
Herniated discs in the back and neck
Radiating nerve pain in the arm or leg
Facet arthritis
Osteoporosis and spinal fractures
Sciatica
Low back pain
Adult spondylolisthesis in the low back
Back pain in Children
Congenital scoliosis
Lumbar spinal stenosis
Scoliosis
Spondylolysis and Spondylolisthesis
With multiple physician offices and rehabilitation centers to serve you, it's never been easier to take the first step toward recovery. Contact us today to learn more!