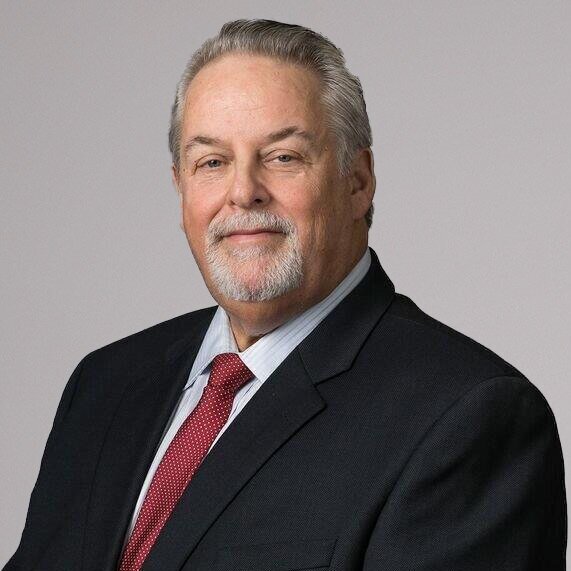 OrthoTexas mourns the passing of Dr. Alex Glogau
It is with deep sadness and a heavy heart that we announce our beloved surgeon, Dr. Alex Glogau, passed away suddenly on February 10, 2022. OrthoTexas and this community have suffered a tremendous loss. He was a skilled surgeon and a wonderful, compassionate man. Dr. Glogau has practiced in Collin County since 1989 and has taken care of countless patients. He has been a mentor and a teacher to many students and physicians in fellowship training. Doc G, as he loved to be called, had a positive impact on everybody he touched. He will be greatly missed by the staff, his peers, patients, and his family. There are no words to describe the void that this leaves in our organization and community.
There will be a celebration of life for Dr. Alex Glogau on Tuesday, February 22 at 4:00 PM. The celebration will be held at the Comerica Center in Frisco, Texas. This is the home of the Texas Legends, the professional basketball team where Dr. Glogau served as the team physician since 2010.