Alexander I. Glogau, M.D.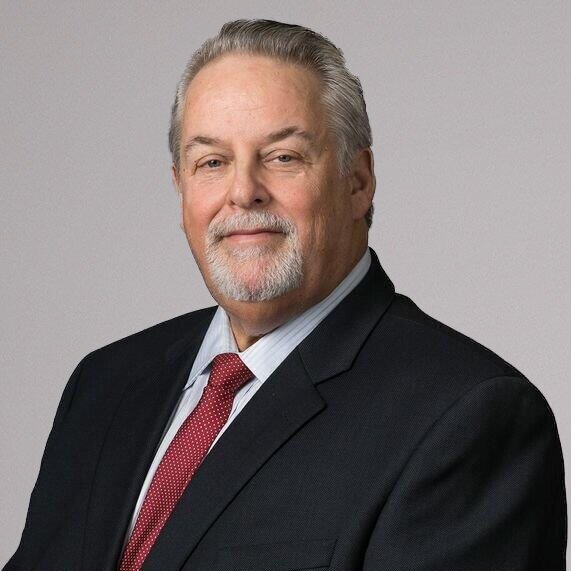 4/10/1954  to 2/10/2022
Dr. Glogau passed away suddenly and unexpectedly on February 10, 2022. He was one of the founding fathers of OrthoTexas and beloved by many. He was a graduate of Downstate Medical Center/State University of New York at Brooklyn and holds additional degrees from John Hopkins University and City University. He completed his surgical residency at Maimonides Medical Center in Brooklyn, where he also served as chief resident in the final year of the program.
Dr. Glogau was a board-certified and fellowship-trained orthopedic surgeon who specialized in sports medicine and the arthroscopic and reconstructive surgery of the knee and shoulder with a Certificate of Added Qualification in Sports Medicine. Dr. Glogau was the co-director of the Plano/Associated Orthopedic Sports Medicine Fellowship since 1990. In addition, he was the chair of the Department of Orthopedics at Presbyterian Hospital of Plano as well as Medical Center of Plano.
He was an adjunct assistant professor at the Department of Physician Assistant Studies at the University of Texas Southwestern Medical Center and served on the Executive Board. Dr. Glogau was also the official team physician for the Texas Legends professional basketball team in Frisco, Texas, Plano Senior High School and John Paul II High School.
Dr. Glogau was a skilled surgeon and a wonderful and compassionate man. He is greatly missed by the entire team at OrthoTexas and the greater community.
Education Highlights
Fellowship – Arthroscopy and Sports Medicine, Neal C. Small, M.D. Associated Orthopedics and Sports Medicine, Plano TX – 1989-1990
Pediatric Orthopedic Rotation, Shriners Hospital for Crippled Children, Minneapolis, MN -1986
Orthopedic Surgery Residency Program
Chief Resident – 1988-99
Resident – 1985-88
Intern-General Surgery – 1984-85
Medical Degree, State University of New York, Brooklyn, NY – 1980-84
HONORS AND DISTINCTIONS
John Paul II Football Program – 5 Year service Award and Dedication to Athletes – 2009
Plano Senior High – 20 year Service Award – 2008
CAQ- Certificate of Added Qualification in Sports Medicine
Texas Legends Team Physician – 2011-present
Recognized among D Magazine's Best Doctors in Collin County – 2011-2017, 2019
Recognized among D Magazine's Best Doctors in Dallas – 2015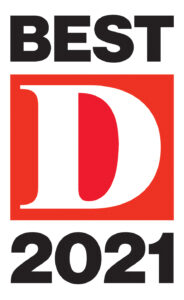 The Orthopedic physicians, surgeons, and physical and occupational therapists at OrthoTexas offer the best available treatment options for all foot and ankle related medical conditions. We provide personalized care to patients recovering from surgeries or injuries.