Dr. Heier is a board-certified orthopedic surgeon specializing in non-operative and operative conditions of the foot and ankle. These conditions include sports medicine, fractures, arthritis, congenital deformities, and trauma and joint replacements. Dr. Heier has extensive surgical experience in complex reconstructions of the foot and ankle including fusions, total ankle replacements, and arthroscopy. Dr. Heier is one of the few orthopedic surgeons across the country who is fellowship-trained in foot and ankle surgery and subspecialty certified in sports medicine.
A graduate of the University of Pennsylvania, Dr. Heier went on to receive his M.D. from the University of Florida, where he ranked third in his class. He completed his surgical residency at Baylor College of Medicine. He then went on to receive his fellowship in foot and ankle surgery at Florida Orthopedic Institute in Tampa, under the direction of Dr. Roy Sanders and Dr. Arthur Walling.
Dr. Heier has extensive experience with primary and revision ankle replacement. From 1995 – 2005, he consulted for The Agility™ Ankle Replacement System, which was the first commonly used prosthesis. He then consulted for the STAR™ Total Ankle Replacement from 2012 – 2016. He has experience with the Salto Talaris® Ankle and now frequently uses the Infinity Prophecy System™, a newer generation system that uses CT scans to design custom cutting blocks.
Dr. Heier currently serves as the Foot and Ankle Orthopedic Specialist for the FC Dallas Major League Soccer team, Texas Rangers (MLB) and University of North Texas Athletic Department. He was previously the team physician for Hebron High School from 1999-2019.  Dr. Heier has served multiple terms as the President of Texas Health Resources' Plano Department of Orthopedics and sits on the Board of Managers of THCDS hospital in Plano.
Dr. Heier has authored chapters on ankle fractures, ankle dislocations, and ankle arthrodesis for three separate medical publications, including one published by the American Academy of Orthopedic Surgery. He is also a long-standing reviewer for the Journal of Orthopedic Trauma and the Journal of the American Academy of Orthopedic Surgeons.
He lives in Dallas with his wife and three Labradoodles.
Dr. Heier was featured in DMagazine discussing ankle replacement as an option for ankle arthritis learn more
Education Highlights
Fellowship – Foot and Ankle Surgery – Arthur Walling, MD and Roy Sanders, MD – Florida Orthopedic Institute – Tampa, FL – 1998-99
Residency- Orthopedic Surgery – Baylor College of Medicine – Houston, TX – 1996-97
Bronze Hammer Award Recipient
House of Staff Officer for Orthopedic Surgery – 1994-98
Internship- General Surgery – Baylor College of Medicine – Houston, TX – 1993-94
HONORS AND DISTINCTIONS
Named Texas Monthly Super Doctors – 2014 – 2022
Named DMagazine Best Doctors – 2021 – 2023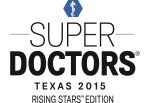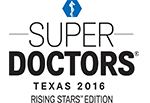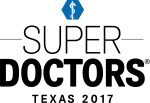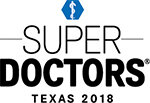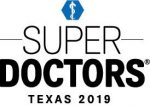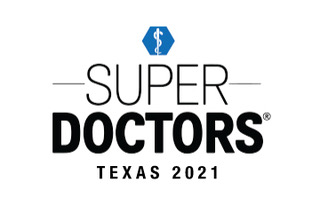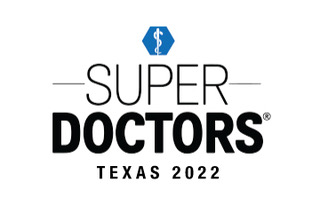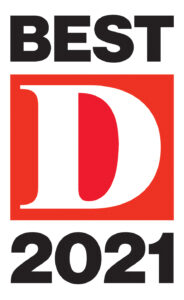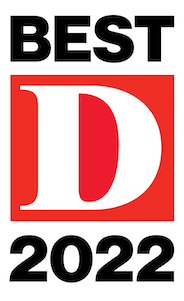 The Orthopedic physicians, surgeons, and physical and occupational therapists at OrthoTexas offer the best available treatment options for all foot and ankle related medical conditions. We provide personalized care to patients recovering from surgeries or injuries.