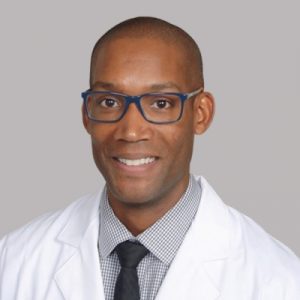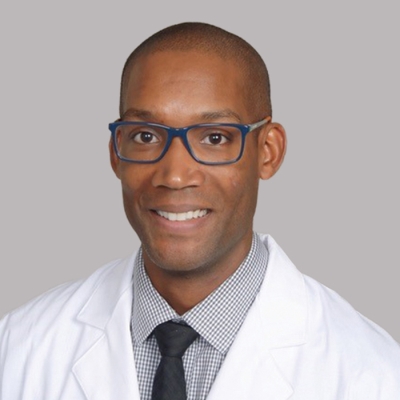 Plano, TX – June 3, 2019 – OrthoTexas Physicians and Surgeons, PLLC would like to introduce our newest physician, Dr. Leroy Butler, to our practice.
Leroy Butler, D.O., is an orthopedic surgeon who is subspecialty trained in foot and ankle surgery and will be practicing out of our Frisco and Plano offices. His practice includes arthroscopic and reconstructive surgeries, as well as general orthopedics including sports injuries and fracture care.
Dr. Butler received his Bachelor of Science in Biology from Davidson College, where he played Division I men's tennis. He then attended Lincoln Memorial University – DeBusk College of Osteopathic Medicine in Harrogate, Tennessee, where he completed his doctoral degree.
Dr. Butler completed a one-year surgical internship in orthopedic surgery with Wellmont Health Systems at Holston Valley Medical Center in Kingsport, Tennessee. He then completed his residency training with the Wellmont Orthopedic Residency Program. To pursue his interest in foot and ankle surgery, Dr. Butler completed a Foot and Ankle Fellowship at Desert Orthopaedic Center in Las Vegas, Nevada, where he trained under the direction of Dr. Troy Watson.
Dr. Butler enjoys exploring Dallas Fort Worth and travels globally with his wife, Kathryn. In his free time, he loves playing tennis, working out, participating in and attending sporting events, and spending time with friends and family.
If you would like to schedule an appointment with Dr. Butler or refer a patient, please call 855.ORTHOTX (678.4689).
To learn more about Dr. Butler, please visit www.orthotexas.com/drbutler.